Residential Services
Serving Your Local Area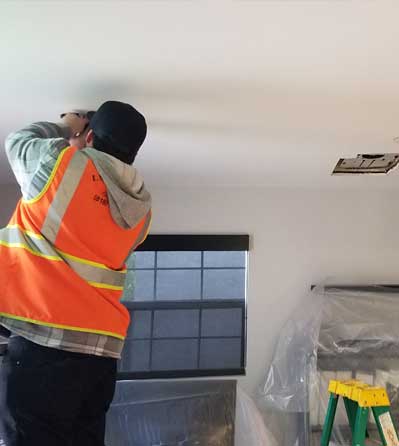 No job too big or too small
Residential Electrical Services
LMS Electric has a team of experienced and prompt residential electricians. Our team of residential electricians are ready to assist you at any time with any electrical installation, repair, inspection, or emergency. Our Residential Services include but not limited to: Panel Upgrades and Replacements, Lighting Installation and Design, Retrofit Installation, Fan Installation – Attic, Ceiling, and Exhaust, Outlet and Switch Wiring, Home Wiring and Rewiring, Outdoor and Landscape Lighting, Pool and Spa Wiring, Appliance Wiring, Circuit Breaker Replacement and Much More!
Schedule a FREE ESTIMATE or a Service Call with us TODAY!
COUPON 10% OFF!
Returning Customers Tell Your LMS Electrician While Onsite and Save Up To $250.00!
*Special restrictions may apply* Not valid with any other offers.
WHY CHOOSE LMS ELECTRIC?
Licensed
Services available throughout Southern California
Same day service(s) available
Knowledgeable
Courteous & Punctual
Accurate troubleshooters saving time & money
"It just doesn't get any better than LMS Electric. We were having some issues with the electrical in our new home, and Robert and CJ were able to find all the problems and fix them all. I have never encountered technicians that were more knowledgeable, competent, and personable. Extremely reasonably priced as well! The absolute best!!"
"I had them run electrical to two patio cover areas and install a patio fan. 100% satisfied with the customer service and quality of work. Their employees that came to install were extremely professional and courteous and for me that's just as important as the work itself. I will be using them again on upcoming projects."
View Our Commercial Services
LMS Electric Corporate HQ
2735 Honolulu Ave.
Montrose, CA 91020
Call Us
Tel: 818-248-1165
Fax: 818-248-1916