Service
Ask Us For A Free Quote
No job too big or too small
Electrical Service
LMS Electric provides electrical maintenance services for all of the Ralphs and Food-4-Less Grocery Stores throughout California in addition to a number of other grocery store chains, restaurants and retail stores. We also have completed numerous ground up construction, remodels and lighting retrofits for multiple commercial sites. In addition, we do lighting maintenance for multiple commercial properties.
Contact us today for any inquiries or to get a quote.

View Our Residential Services
View Our Commercial Services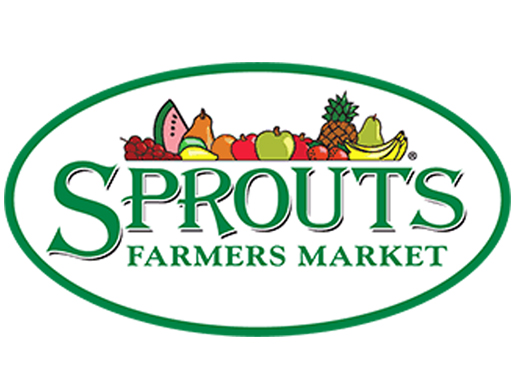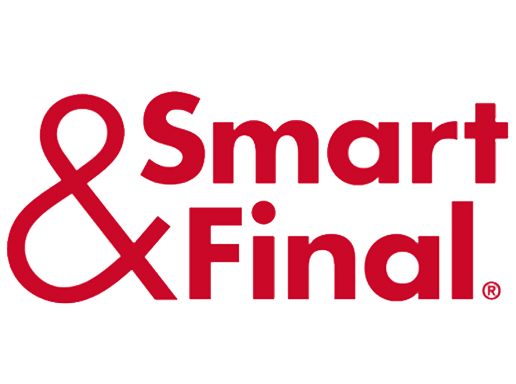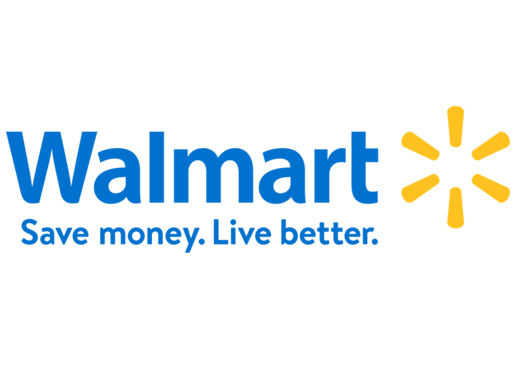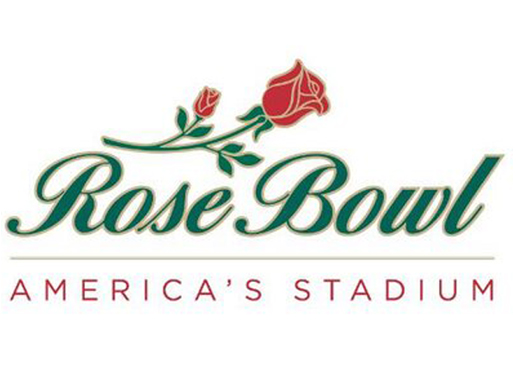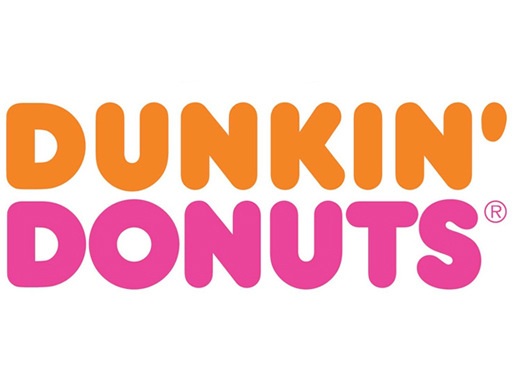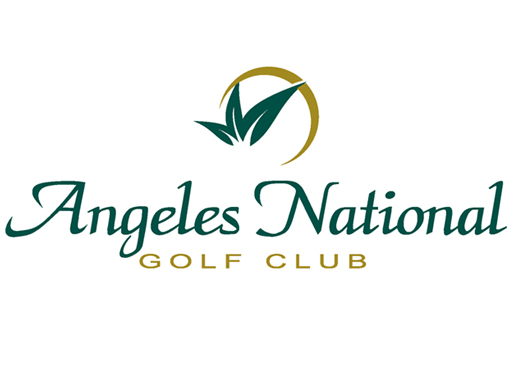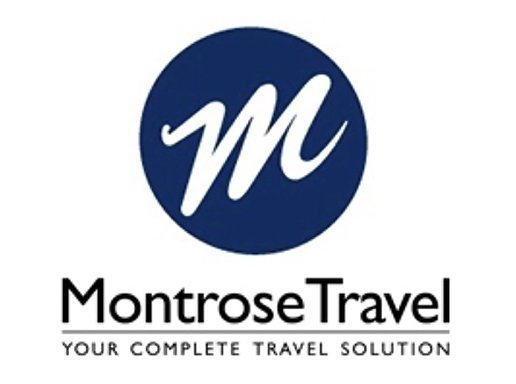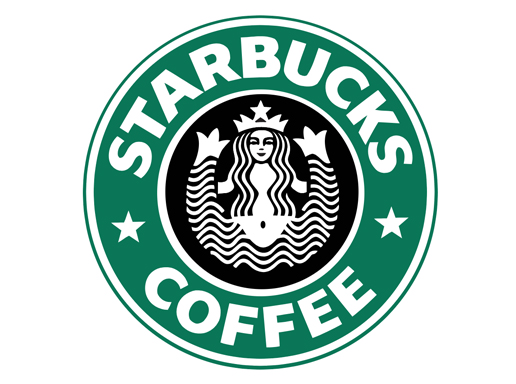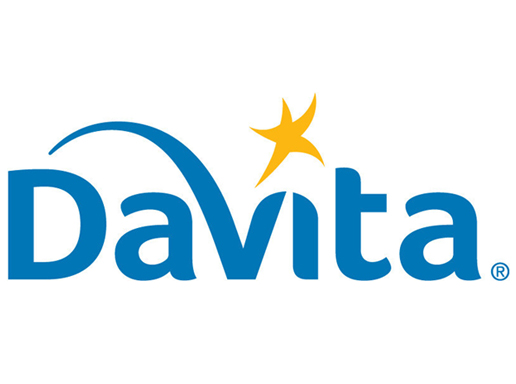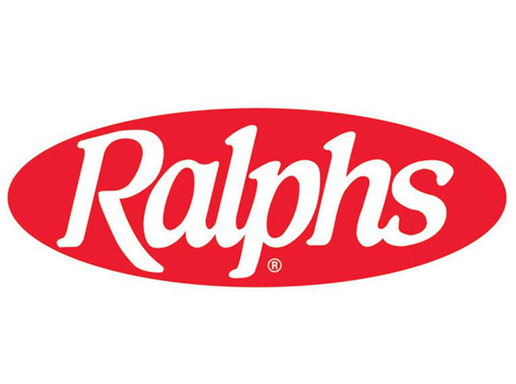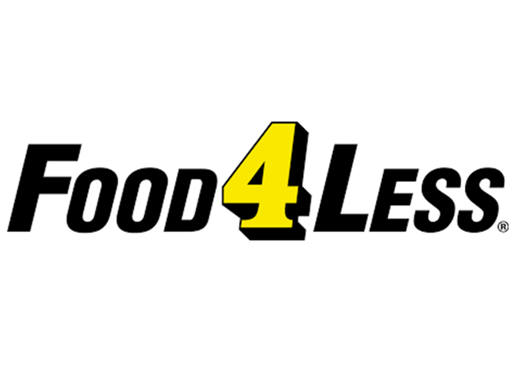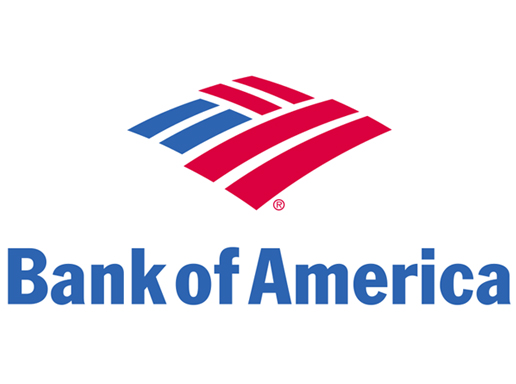 WHY CHOOSE LMS ELECTRIC?
Licensed
Services available throughout Southern California
Same day service(s) available
Knowledgeable
Courteous & Punctual
Accurate troubleshooters saving time & money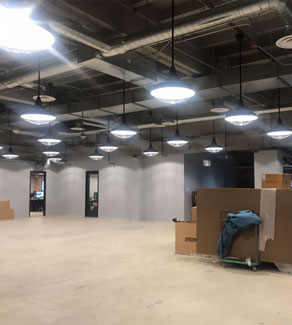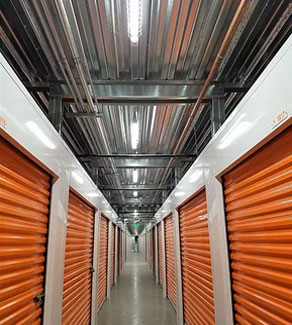 LMS Electric Corporate HQ
2735 Honolulu Ave.
Montrose, CA 91020
Call Us
Tel: 818-248-1165
Fax: 818-248-1916